Models Needed Downtown Selma
For JCVB Photo Shoot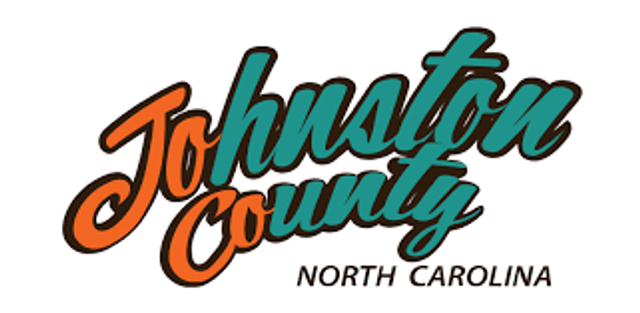 Description
A big thank you to the business owners and models who have agreed to help this coming Monday during the Selma photoshoot.
We will start at 2 PM at Coffee on Raiford. Models, please meet us there. The shoot will then move on to Old Fashioned Ice Cream around 2:45 PM, Southern Bostonian around 3:30 PM, and the new bookstore around 4:15 PM. We will also be capturing "strolling" and "window shopping" on the street. There will likely be both video and still photography. Please wear jewel tones; also no words, slogans, or crazy patterns. Thank you.
For business owners, we will need props like coffee cups, ice creams, and shopping bags to help add believability to the shoot. Please have a few of these items ready to go when we get to your business.
Feel free to respond to me with any questions you may have. We hope to be wrapped up before dark. Also, again, children are welcome as well.
We know we can only cover around 4 businesses and general streetscapes in the time we have; so we will be planning another shoot in the Spring to make sure we have a great all-around and multi-seasonal visual representation of Selma.



Coffee on Raiford
123 N Raiford St , Selma , NC 27576
2:00 PM EST
to 8:00 PM EST