Shatisha Williams - Rainbow Childcare Center
---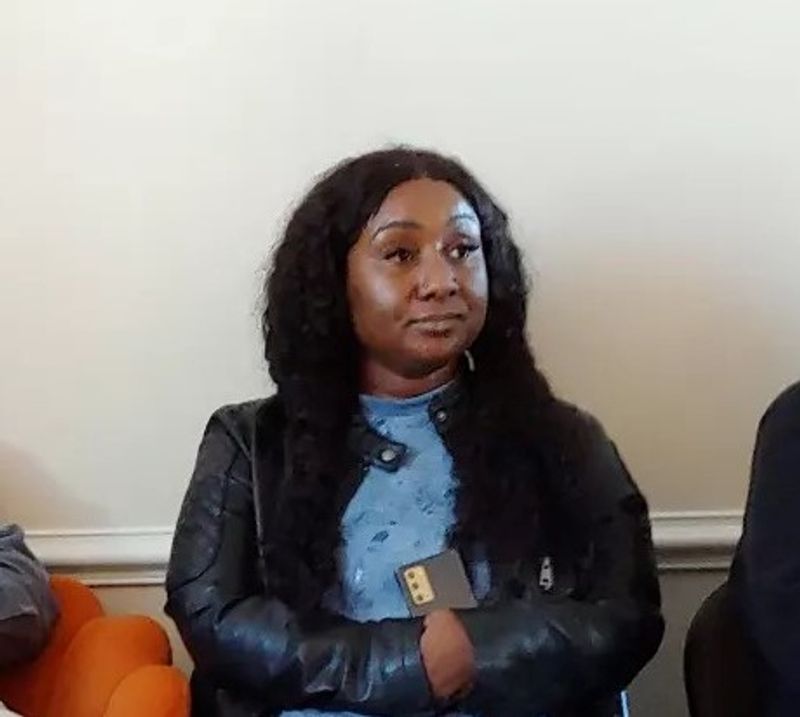 Shatisha, Minnie and Algia
Shatisha McLaurin and her mother, Minnie Williams, own Rainbow Childcare and Learning Center LLC, 107 W Waddell St.
Shatisha has to move the business to a new location because of the former Selma Baptist Church on Pollock being up for sale. If you know of a place that would work for them, please contact her.
Her mother, Minnie Williams, comes to all the Rockin' on Raiford concerts.
Shatisha Mclaurin of Rainbow Childcare & Learning Center, a participant in the chamber's Launch JoCo initiative that supports and develops entrepreneurs and small businesses in the county, shared her excitement that her business mentor, April Stephens, was recently sworn in as the newest Johnston County Commissioner.
Did you know Ms. Minnie's mother and Shatisha's grandmother was a blues guitarist and vocalist Algia Mae Hinton (1929-2018)
Check out this tribute to their matriarch and hear her performance of "Honey Babe" here.
Watch this snippet about Algia Mae – it's amazing!